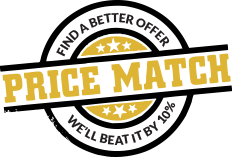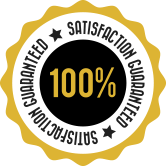 How GoldKit™ Works
Selling gold to an online gold and silver buyer needs to be done with a trusted resource. 1-800-GoldKit™ prides itself on offering superior service to customers who are interested in selling gold online. In our many years of offering free and friendly, we've earned a reputation for doing business right. We take pride in our long-standing commitment to great service and customer satisfaction.

COMPLETE THE FORM
Fill out the form to get your FREE, insured, secure GoldKit.

SHIP YOUR GOLD
Package your gold items in the secure pre-paid, addressed, insured* envelope for mailing.

GET PAID
Accept and get paid for your gold within 24 hours.